Welcome to FindYourDomain
Domain Acquisition and Brokerage Services
Brand Protection and Privacy for Domains
New gTLD Consulting and Planning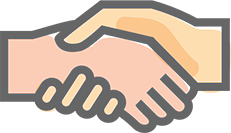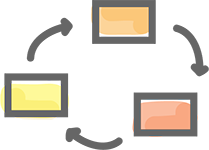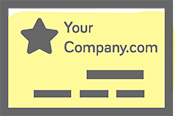 Why Premium Domains?
Make an investment in your brand
Get more visibility and natural traffic
Improve your online reputation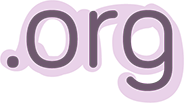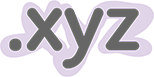 Featured Domains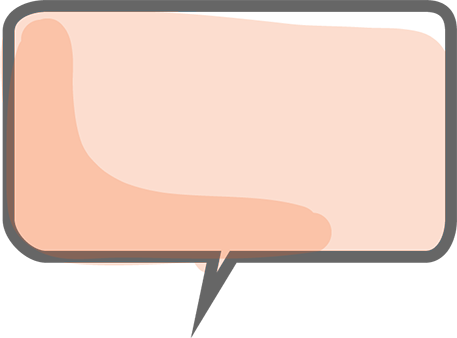 Ringtones.com
Programs.com
Census.com
PriceMatch.com
Collection.com
Domain Aquisition
Domain Acquisition Services for Small and Large Companies. Securing a top domain name is the first step to staking your claim and establishing an online presence in the ever-expanding internet world.
Domain Privacy
Protect Your Contact Details with our Domain Privacy Service. Our privacy protection service does not allow your contact information to be displayed when a WHOIS query is conducted.
DNS Management
Control your Domain with our DNS Management Tool. With DNS management our customers can change DNS servers, MX Records, CNAME Records, & other records in order to activate different email and web hosting services.
The U.S. economy continues to thrive in consumer confidence, unemployment, and revenue. We've seen this confidence extend into both national and international domain buyers, as FindYourDomain.com has come off an incredibly hot summer of sales. […]
The premium Chinese domain name, Zhou.com, is now up for auction at the Right of the Dot / 4.cn DOMAINfest auction. Zhou is a very common Chinese surname and has great meaning in the Chinese language. With 9 days left in the auction, there are already 50+ bids and the high bid has exceeded 20,000 […]
Thanks for making the transaction possible. Already started using my new domain :) My new email address is michael@sliw*****.com – short and sweet and exactly right.

Michael

I just logged in and was able to confirm the domain name transfer. I have also logged into escrow.com and completed the final step of the transaction. It has been a pleasure working with you. Please tell your client the same.

Ken

Thank you very much for making this happen so fast. You made the buying and transfer process so easy. Good job!

Chris

Hello, the deal is over and the domain has been integrated into my site-concept and should be connected to our our server next week... so let me send a "thank You" for your help to make that happen without problems.

Helmut

All done. Thanks and it was a real pleasure.

Best to you,

Ty